VOYAGES OF DISCOVERY
Let us be your guide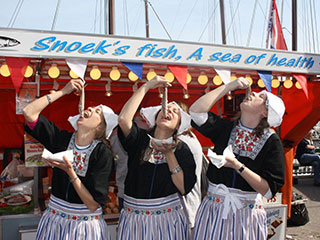 As providers of luxury transportation giving excellent value for money, we are proud to offer you the opportunity to choose your own itinerary of places to visit, activities, entertainment, shopping or sightseeing trips in style, comfort and at your own pace.
Every visitor to the Netherlands has his or her agenda. Some visitors come to explore their roots and others seek to dip into the wealth of cultural and mercantile history that has made our country what it is today. Many enjoy seeing living history like craftsmen using age-old skills to make succulent cheeses, the harnessing of wind-power to grind grain, spices and artist's colour pigments, the cutting and mounting of diamonds and the smelting of gold and silver and other precious metals.Others wish to drink in the beauty of our natural environment, be it painstakingly managed like the stratified colours of the tulip fields or such exquisite floral gardens as the ''Keukenhof'', or left wild like the ''Hoge Veluwe'' in its sandy undulations.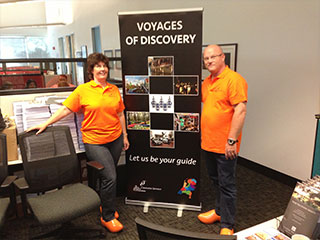 Others may wish to visit our castles and historic stately homes, splendid museums that house priceless treasures of art and history and birth-and burial-places of the world-renowned.
Where else could you see the Old Masters rubbing shoulders with more than 200 Van Goghs and stroll in the open-air among Henry Moores, Giacomettis, Rodins and Lipschitz but in the peaceful park of the Kröller-Müller Museum.
To sustain body and soul, there's global cuisine, theatre, jazz, rock and folk music cafés and nightclubs and concert-halls of stature like the famous Concert hall. Everything is here, and it would take a year...
So where do we begin?
Tell us what you would like to see or do, take a Voyage of Discovery and we will do the rest. We can suggest itineraries that will delight and fulfil but not exhaust you. We will arrange a limousine for a group up to 3 or a minivan for up to 6 or 8 people complete with chauffeur. We will provide you with a timetable and a package to suit you and/or your party. The following is just a preview of what is possible.